Athol Idaho August 2017 market Report
19 new and existing homes were closed for August 2017 compared to only 15 for August 2016. Volume is up by 5 units! See how that breaks down by price per square foot and average days on market:
4 New Constructions Sold
It's a good month for both Timbered Ridge and Daum Construction as they sold 2 new properties each for August 2017 and none for 2016. Both New Construction on  5 acre lots selling for $174.76 per sq ft!
Existing Home on City Lots – 2 Homes Sold!
2 existing properties at Pinetree Ranch were sold for $154.07 per sqft. These 2 homes averaged 0.25 acres and were on the market for a little over a month!
Homes on 1-2 Acre Lots
We had 1 home on 1.91 acres sold for $194.32 per square ft. and was on the market for only 58 days. Homes are selling fast!  For August 2016, 2 existing homes averaging 1.41 acres sold for $196.67 per square foot average days on market was 3 months!
Home on 5 Acres Lots
With less than 90 days on market, 8 existing homes on 5 acres were sold for an average sales price of  $186.15 per acre!  Compared to  August 2016, these properties sold for only $118.51 per square foot and had 117 days on market!    Prices up almost $60 per square foot over last year.  
Homes on 10 Acre Lots
2 Homes on 10 Acre Lots Sold for $172.58 per square foot.  There were no sales of 10 acre lots in 2016.  Average days on market were.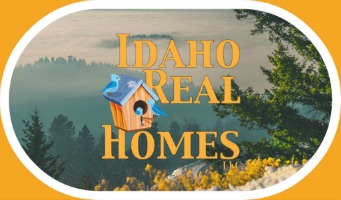 Searching for An Athol Home?  Homes Currently For Sale in Athol
Have an Athol Home to Sell?  Request your free Market Analysis Below
"*" indicates required fields