Keeping track of the market is one of the first things you want to do if you are considering buying or selling in a specific area.  These Athol, Idaho monthly market reports are here to help you do just that.  From this page, you should be able to explore the latest trends and have the ability to research the numbers of how the market has shifted over time.
Would you like a detailed report about the value of your home?
Click on the link to the appropriate month to be taken to the details.
June 2022
May 2022
April 2022
March 2022
February 2022
January 2022
November 2021
October 2021
September 2021
Check out the local Homes For Sale in Athol Idaho
If you Currently own an Athol Home that you are considering selling and would like more info on it specifically
Request your Market Report Here!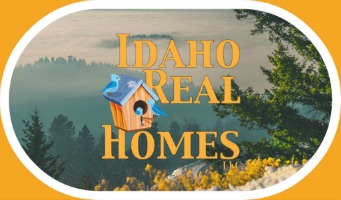 March 2021
February 2021
January 2021
Idaho is a non-disclosure state so-on none of these reports will there be a specific house posted as sold.  If there are certain neighborhoods that you want numbers off of, you do need to contact me and I am happy to run you those numbers.  The attached market reports are meant to give you a guide to the value they are not a determining value as every home is different.  But they are here to guide you in a sense of having an idea of what the average sales price is in our community.