Athol Idaho November 2017 Market Report
7 new and existing homes were closed for November 2017! Compared to  12 homes selling in November 2016, Volume is a little down but prices are definitely up!   See how it breaks down by Price per square foot, days on market and more.  
New Construction
3 New Construction homes built by  Timbered Ridge and Edge Builders LLC closed November 2017. These properties are located in Bright Sky and Flying W Ranch subdivisions! They averaged 4.9 acres and sold for $184.27 per sqft! They were on the market for 199 days. Compared to one sale for November 2016 which sold for $167.93 per square ft. Prices are still up for November 2017! 
Existing Homes on 5 Acre Lots
These 3 homes were sold in only 3 short months! 97 days on average and they sold for an average price of  $176.83 per sqft lots averaged 4.68 acres. For November 2016, 6 existing homes closed!  They stayed on the market for 93 days and sold for $134.08 per acre.  Prices up over $40 per square foot compared to last year.
Existing Homes on 10 Acre Lots
November 2017 had 1 recently built home (2013)  sell in only 30 days and for $186.90 per acre!  Compared to November 2016 which had 4 homes sell but average days on market of 141 days. For November 2016, selling for $126 per sq ft.!
Volume is down for November 2017 but prices are up! A great time to sell your home.
Shop for Athol Homes!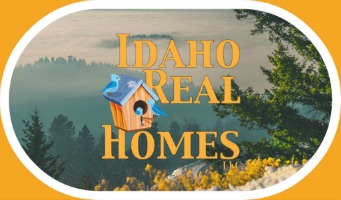 Have an Athol Home to Sell?  Request Your Market Analysis Here!
"*" indicates required fields