Spirit Lake June 2017 Market Report
19 Homes closed in the Month of June 2017 for Spirit Lake Idaho.

We had 7 on city lots with an average lot size of .356.  Those homes averaged $132.14 per square foot for an average sales price  – with an average days on market of 118 days.  Those are taking into consideration the new construction which was running around the 250 days on market to the existing home sales that ran from 37 to 53 days on market to get our average.
Compared to 2016 average sales price of $131.1 prices are up slightly.
We had  5 homes on 1 acre lots selling for an average price of $151.48 per square foot.  Those homes ranged from 262 days on market for the new construction with existing home sales averaging about 51 days on market for a total average of 110 days on market for homes on 1 acre lots.
These homes have experienced a big jump from 2016 with an average sales price of $125.70 last year these homes are up an approximate $25 per square foot across the board.
Homes on an average of 5 acre lots average $126.66 per square foot.  Those homes averaged 170 days on market.  We had 3 selling in 2017.  The average lot size for them this month was 5.72 acres.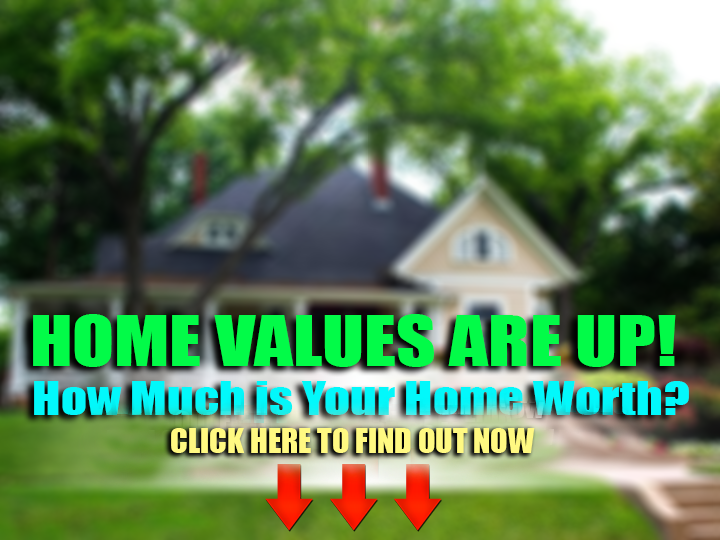 We had a definite up swing in homes on 10 acre lots.  4 of them selling in June 2017 with the average price of $171.60 per square foot.  Average days on market for them was 91 days and the average lot size was 10.6 acres.
2016 Only had 1 home selling in the Month of June that was over an acre and that was a manufactured home on 20 acres that averaged $147 per square foot.  You are still going to find those numbers consistently up from last year.  Anywhere from $20-$30 per square foot.
Overall Prices up Inventory down!  As usual when you consider these numbers you want to take condition of home into consideration and location.  These numbers are created for you as an average and to give you a basic place to start.  If you would like a more precise number  please contact me for your own personal market analysis or you can request one here also.   My Home value.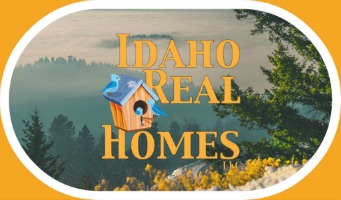 Social tagging:
Homes for sale Spirit Lake Idaho
>
spirit lake home values
>
spirit lake houses
>
spirit lake housing market
>
what is my spirit lake house worth