Lakeland school district is considered one of the best school districts in Idaho!
According to NICHE- Lakeland Joint School District has been named the #1 school district in the state of Idaho.  Lakeland school district covers the Rathdrum, Spirit Lake and Athol area, Including the areas of Garwood and Twin Lakes.   Check out the link to the Lakeland School District here.
Mountain View Alternative High School
To see which Lakeland school your children will go to check the Attendance zone map here.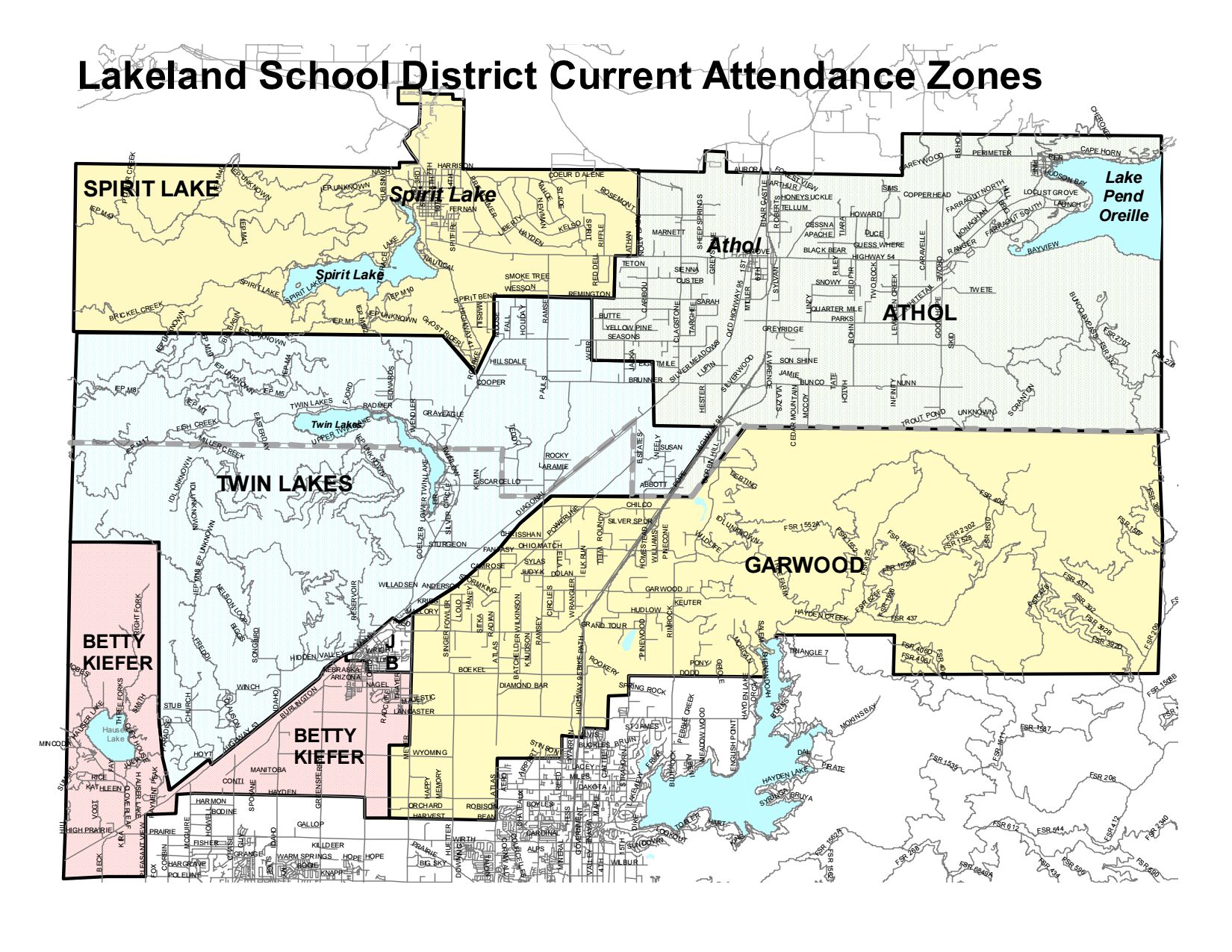 In the Rathdrum area, you also have in tandem with the high schools the ability for the high school age kids to go to Kootenai Technical Education or KTEC for short.
For questions on homes, schools or the areas please feel free to contact me.
If you are considering selling a home in this area click here for your free market analysis,
Thank you for checking in I hope this information has been helpful for you!


Search for Homes in the Lakeland School District
Homes Priced under 500k

Homes above 501k

Lakeland school district waterfront